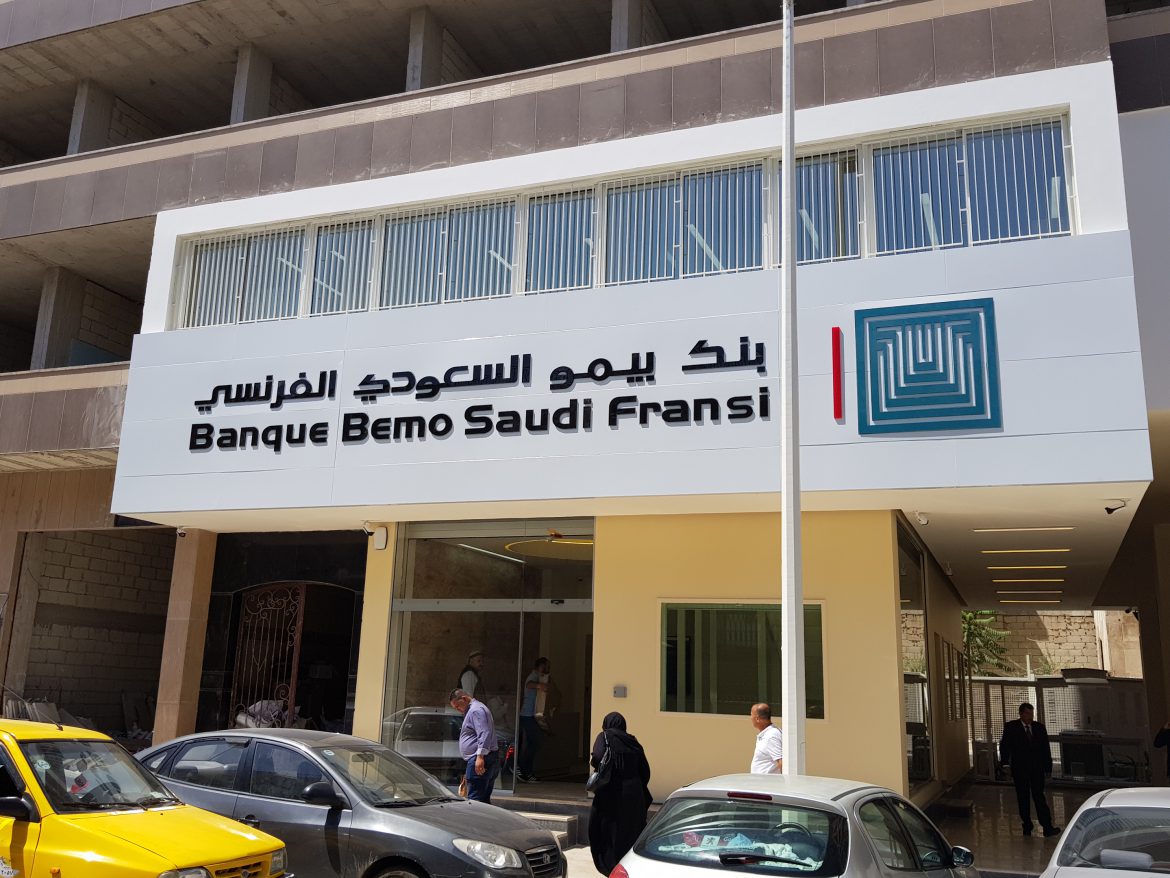 The summer has seen no slow down for MMG Holdings' companies, with contract wins and completions in Lebanon and Syria.
In Lebanon, PMG has secured two new contracts. First is for Raouche View 1090, which is a prime location overlooking the iconic Raouche Rock in Beirut. The 22-story building includes 40 luxury apartments, in addition to two penthouses, and is set in nearly 5,000 square metres of unique landscaped gardens. PMG will be providing a part time manager, accounting, procurement, legal and administration services, in addition to the soft services including security, cleaning and pest control etc. Sister company MMG has been awarded the technical maintenance contract, which will be carried out via a resident technician, in addition to the management of the technical subcontractors.
PMG has also been awarded the contract for The Heights, a project by A&H, which is located in Sakiet el Janzeer, one of the highest points in Beirut. The two-block project comprises 26 floors with 52 apartments, in addition to a vast common garden and a multipurpose room. The PMG contract is for a part time manager, procurement, legal and administration services, as well as the soft services.
In Syria, MMG has met the end of August deadline to hand over the new Banque Bemo Saudi Fransi (BBSF) branch at Hama. Construction of this new branch started in May this year, with MMG providing all of the infrastructure and electromechanical rehabilitation work. This marks the third successful turnkey construction project that MMG has delivered for BBSF, following the completion of the bank's head offices at Cham Hotel and their branch at Suweida.